Family owned and operated since 1959.

    David L. Rickner, Funeral Director



    Kathryn M. Rickner, Funeral Director                813-932-6157 PH  813-932-6158 Fax
email: swilleyfh@yahoo.com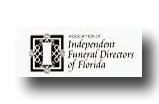 We are proud members of 

The Independent Funeral Directors of Florida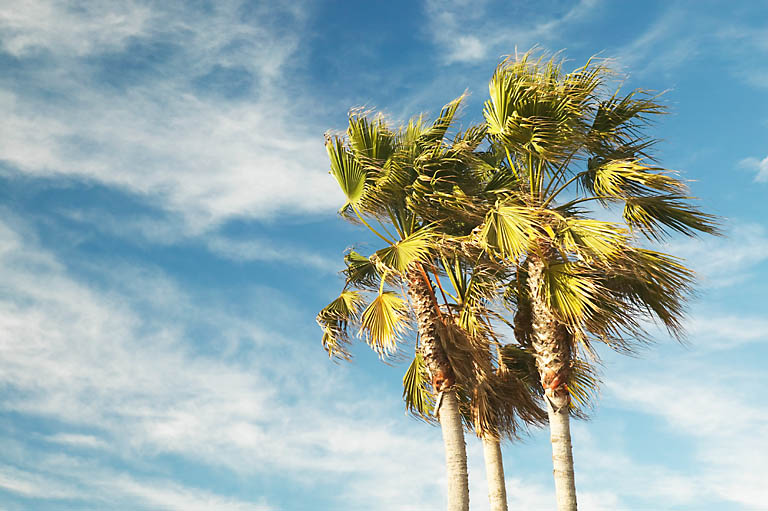 We are a full service funeral home and cremation service, committed to the dignity and trust of every family we serve.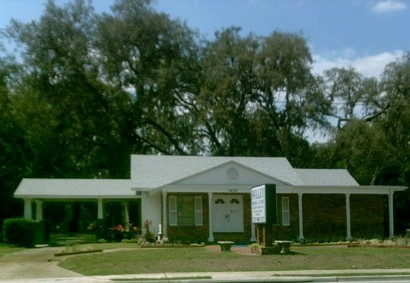 David has been a member of Tampa North Rotary since 2005.