We, at Swilley Funeral Home, wish all of our nations veterans, past and present, a Thank You for your service.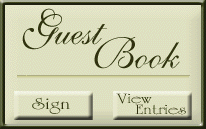 ZAPADENKO-PRATT, Elizabeth, 88, of Brooksville, formerly of Tampa went to her eternal home, November 1, 2018. She is survived by her son, Jonathan; daughters, Linda Gentile and Lois Vasquez. Funeral services will be 6:00 pm Thursday, November 8 at Carrollwood Bible Chapel, 15316 Casey Road, Tampa with visitation one hour prior to service time. Refreshments will follow services. Interment will take place 10:00 am, Friday, November 9 at Florida National Cemetery, Bushnell, FL. She will be laid to rest with her late husband Paul Zapadenko.

DAVIS, Robert E., 80, of Tampa passed away, November 25, 2018. He was a proud Marine Corp Veteran. Bob is survived by his son, Jeffrey Alan Davis; daughter, Cheryl Ann Davis; step-children, Marilyn Chamberlain, Kim Seward, Paul Churchin, Chris DeVoe and Joann Archambault; brother, Richard Alan Davis and many grandchildren and great-grandchildren. A memorial service will be 3:00-5:00pm Saturday, December 8 at the funeral home with military honors.

SANTOS, Gladys, 91, of Tampa passed away November 24, 2018.She is survived by her sons, Tony and Eddie Santos. Memorial Celebration will be held at a later date.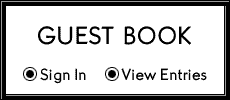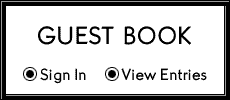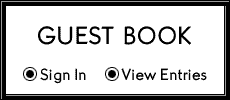 CORDOVEZ, Sergio Luis Sr, 53, of Tampa passed away, November 25, 2018. He is survived by his sons, Sergio Jr and Marco: daughter, Charlene Tucker; Brother, Serafin; sisters, Ela Rodriguez and Maricela Cespedes. Funeral Mass will be 11:00 am, Thursday, November 29 at St. Lawrence Catholic Church with Father Dan Kayajan officiating. Interment will follow at Garden of Memories Cemetery.

GRANIGLIA, Cosimo, 79, of Wesley Chapel,  passed away, November 27, 2018. He is survived by his sons, Angelo and Giancarlo; daughters, Annamaria Rosado and Rosilda Graniglia; grandchildren, Anna Sophia, Gianfranco, Lianna Maria, Gabriella, Gianmarco and Dion. Funeral Services will be 1:00pm Friday, November 30 at the funeral home. Interment will follow at Rest Haven Cemetery .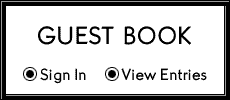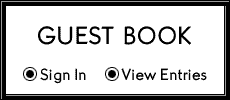 TIWADE, Mandakini Dayanand, 82, of Tampa passed away, December 7, 2018. She was born in Miraj, India. She is survived by her husband, Dayanand Bhaurao Tiwade; daughter, Pratibha Morse; son, Amos Tiwade; son-in-law, Daniel Morse; daughter-in-law, Sara Tiwade; granddaughter, Rhea Tiwade; grandson, Prince Tiwade; brother, Gilbert Londhe, Albert Londhe, Satish Londhe; sisters-in-law, Ethel Londhe, Rekha Londhe, Suman Londhe, Sneha Londhe; nieces, Komal Dhone Mona Londhe, Megha Londhe; nephews, Atul Londhe, Nathaniel Londhe, Sanjay Londhe, Vaibhau Londhe, Roger Londhe, Akash Londhe, Ashish Londhe, Ajay Dabade, Vijay Dabade and Raju Dabade, and all other family and friends near and far, but dear to her. Funeral services will be 2pm Thursday, December 13 at Mission Hill Church, 10002 N 56th Street, Temple Terrace with visitation for family and friends from 1pm until service time. Pastor Paul Purvis will be officiating. Interment will follow at Rest Haven Memorial Park Cemetery